---
Welcome to Body Shop Fitness!
We offer various group fitness class options for all ages & levels. We also have small group & personal training instruction available. We also off individual & small group/team athlete focused training sessions!
Contact us for more details at info@bodyshopfitnessia.com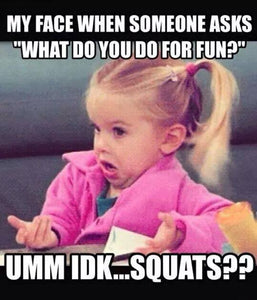 September Squat Challenge!
Time to get your booty back with our Sept Daily Squat Challenge!
Do your booty a favor and get your daily squats in starting 9/1 and wrapping up 9/30.
We will have a grand prize winner and runner up winner(s). We offer modifications! We also have LEVEL UP options!
Get Started